HedgeTalk
Join HedgeTalk for our interactive podcast, where we open up the floor to world-class leaders in business, marketing, blockchain, and software services.This is your chance to hear people share how they achieved their success and an opportunity for you to ask your own questions. The most thoughtful question, decided by the host, will win a cash prize. Terms and conditions apply. Join us and let your voice be heard.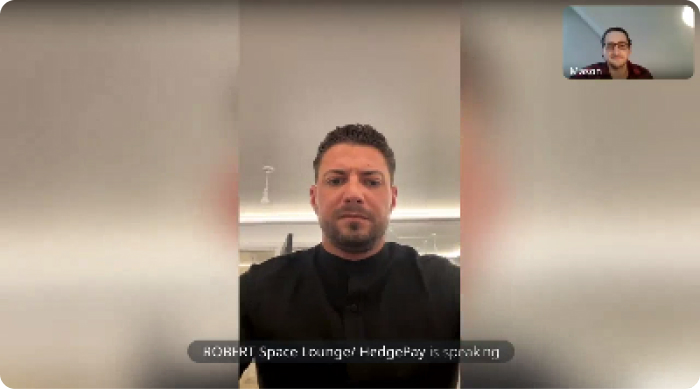 #1 Paul

: Ai-Tech

Paul is a born achiever & demands the highest standards in everything he puts his name behind. He is a passionate entrepreneur and established himself as a successful investor very early on in his career. His main focus was on Property & Fine Art until he was introduced to Bitcoin in 2015. This led Paul to the successful venture with AiTech.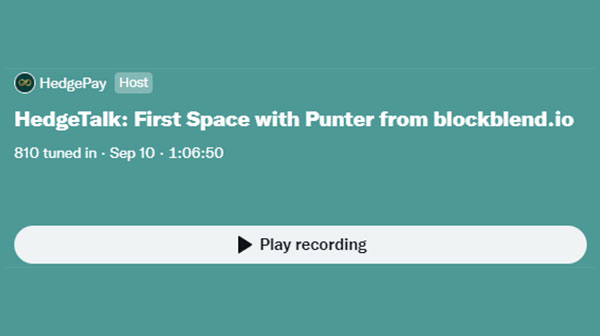 Blockblend

: The only standalone Swapper in BSC
1230 Votes
66:50 Mins
10 Sept 2022
16:00 UTC
Ads Space for Leasing!
Have you found the right place for your ads yet?
Find out more!